Meet the incredible team behind this site – Elizabeth Sharpe, her brother Christopher Sharpe and Robert K. Battaglia. Together this team has an unparalleled knowledge of all things video games and all things eSports and they're here to give you the best possible advice on both.
Elizabeth Sharpe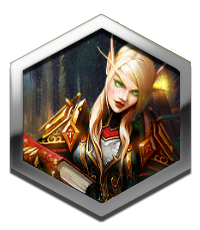 Throughout the course of my life I have adored playing games in my free time. I am a passionate gamer at heart and always have been. From my very early childhood I have vivid memories of playing Mario 64 deep into the night, blanket draped over my head and controller imprinted onto my hands. Unfortunately, now that I'm a "responsible adult" of 29 years old I have had to take my career seriously and my daytime job of being a HR representative doesn't allow for much free time any more, but at the first chance I get I am back to my gaming roots. I often still play World of Warcraft with the same account I've had for about a decade (SharpEdge, look me up) and play MOBAs like Heroes of the Storm. I have a very big soft spot for Blizzard's games – I play Hearthstone on my mobile whenever I get a spare minute.
---
Robert K. Battaglia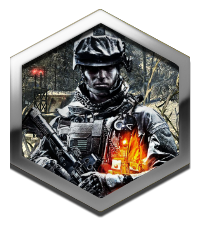 I have always loved playing games. One of the first gaming memories was getting Halo 2 on release day and playing it all morning and all day – the buzz in the air that night was unbelievable, a true testament to the power of gaming and the gaming community. From then on, I have always loved playing first person shooters. Call of Duty remains one of my favourite series (despite a few misses in recent years…) and CS: GO still makes me as tense and as passionate as ever. I met Elizabeth on an online gaming forum and we immediately hit it off. She loves games like WoW and LoL where I prefer more casual games like FIFA, but we often play Starcraft 2 and Dota 2 together when we have time, which we hardly ever do any more due to our demanding jobs (I now work in a car shop which has long hours). If you ever feel like having a 1V1 with me, feel free, my gamertag is Battle_Bob.
---
Christopher Sharpe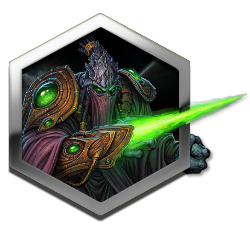 As Elizabeth's younger brother I always used to watch her play old games like the original Starcraft and Diablo and think that they were amazing. We always used to spend our whole weekends learning the ins and outs of each character on Super Smash Bros. Nowadays I tend to play games like Halo and Overwatch with my friends from university. I am studying web design which made me the perfect partner for my sister's gaming website, unfortunately though I've had a lot of work to do for my course, so I've only just started working on the site properly. With the sudden rise of eSports into the mainstream media it is now more important than ever to understand exactly how betting on the major tournaments work. Personally, I would love to be good enough to play in the major tournaments some day and who knows, maybe you'll see the name X_Blade in the headlines in the future and know that I've made it.